🔍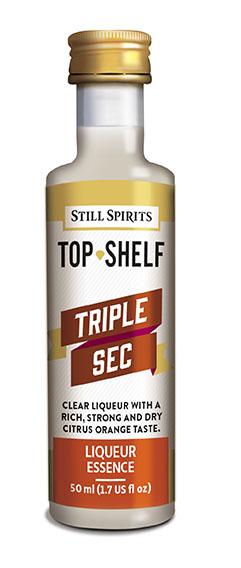 Top Shelf Triple Sec 50ml
$11.90
11 in stock
Description
Clear liqueur with a rich, strong and dry citrus orange taste. Add essence and 850ml Alcohol @ 40% to SS Liqueur Base B (made up as per Liqueur Base B instructions).
Alternatively 250ml Sugar and 80ml Liquid Glucose. Top up to 1.125 L with water.
Bottle instructions pair this liqueur with Top Shelf Liqueur Base B 260gm
See here: https://liquor4less.co.nz/product/30211/
Only logged in customers who have purchased this product may leave a review.