🔍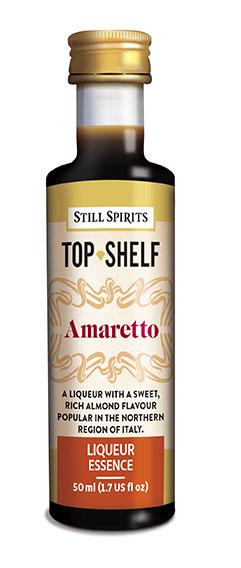 Top Shelf Amaretto 50ml
$11.90
5 in stock
Description
A liqueur with a sweet, rich almond flavour popular in the Northern region of Italy. Add essence and 850ml Alcohol @ 40% to SS Liqueur Base C. 
Alternatively 300ml Sugar and 100ml Liquid Glucose. Top up to 1.125L with water.

Click here for Base C
Only logged in customers who have purchased this product may leave a review.