🔍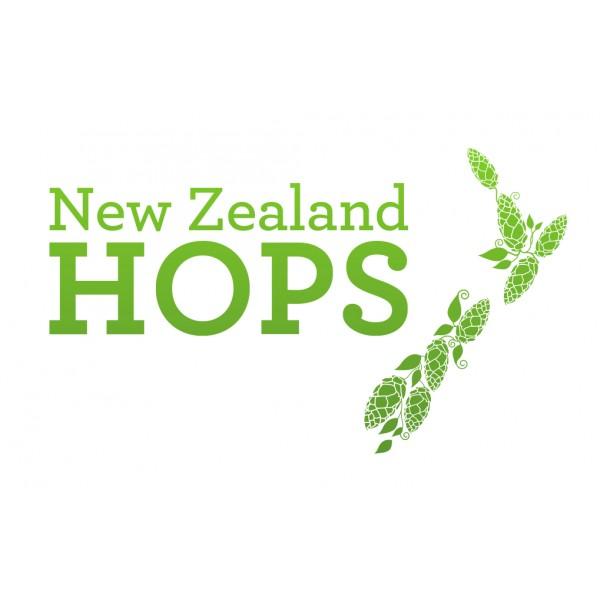 Hops – Nectaron 100gm
$13.00
84 in stock
Description
One of the latest additions to the NZ Hops family and not mucking about making an impact. Now a truly sort after hop for brewers producing strong pale ales and IPA's, this hop is great for bittering and aromatics. Check out the rap sheet – pineapple, passionfruit, peach, and grapefruit. This hop packs a flavour punch!
Typical Alpha Acid Content 9.5%-11.5%
Source: NZ Hops Nelson
Only logged in customers who have purchased this product may leave a review.