SOLD OUT
🔍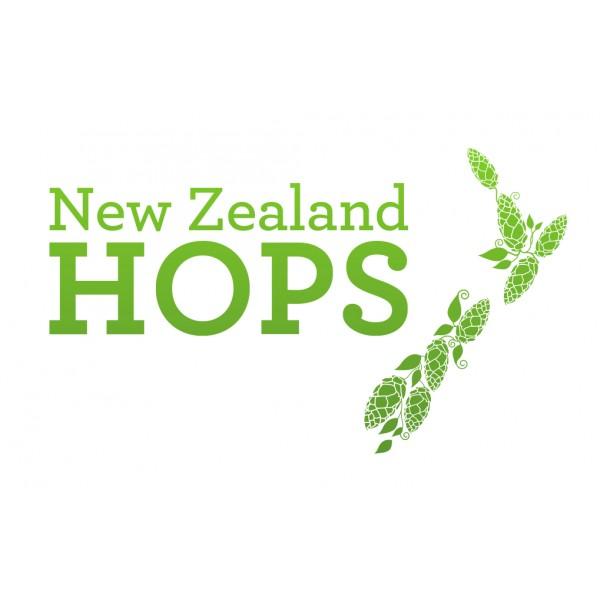 Hops – Pacific Gem 100gm
$9.00
It's been around for a long time and is known for its consistent results. Being 13 and above in alpha acids, it's great for bittering.  What's contrasting about Pacific Gem compared to other big hops, is its aroma profile – spicy black pepper and berry fruit.
Typical Alpha Acid Content 13%-15%
Source: NZ Hops Nelson
Only logged in customers who have purchased this product may leave a review.