🔍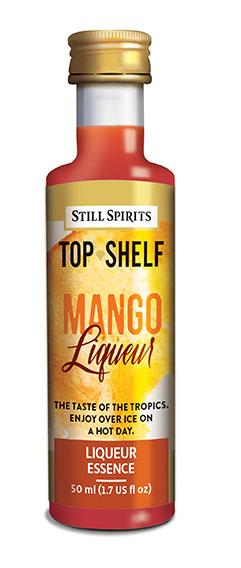 Top Shelf Mango Liqueur 50ml
$11.90
2 in stock
Description
The taste of the tropiCraft Series. Enjoy over ice on a hot day. Add essence and 650ml Alcohol @ 40% to SS Schnapps Base.
Alternatively 180ml Sugar and 100ml Liquid Glucose. Top up to 1.125 L with water.
Click here for Schnapps Base
Only logged in customers who have purchased this product may leave a review.