🔍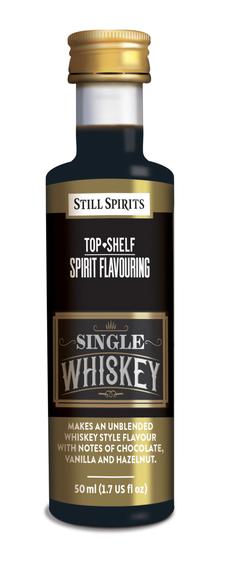 Top Shelf Single Whiskey 50ml
$11.40
1 in stock
Description
An unblended whiskey style flavouring with notes of chocolate, vanilla and hazelnut. 
Shake well and add contents to 2.25L ( 76 US fl oz) of 40% ABV distilled spirit or vodka.
Makes three 750ml ( 25 US fl oz) bottles.
Only logged in customers who have purchased this product may leave a review.