22% OFF!
🔍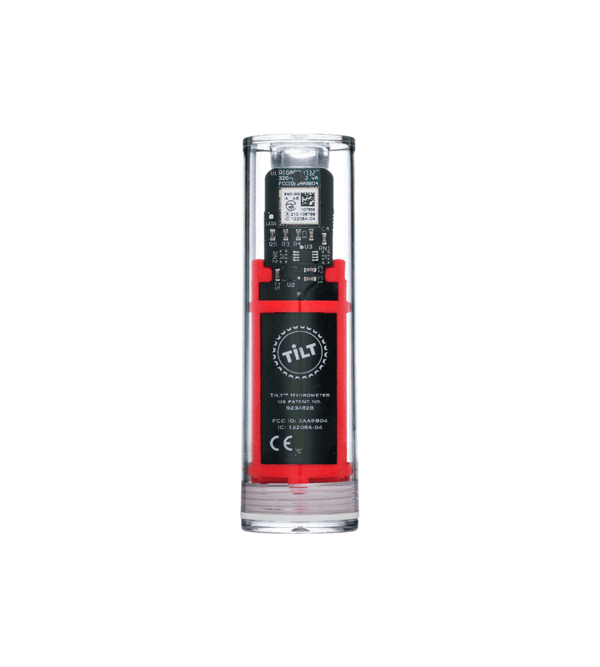 TILT Wireless Hydrometer
INFLATION BUSTING DEALS. STRITCLY WHILE STOCKS LAST.
One remaining. Yellow only.
Fermentation is crucial when it comes to producing good quality beer. So, while your brew ferments, use the Tilt Hydrometer to check the specific gravity and temperature of your beer, without ever having to open your fermenter or pour out any of your precious brew. Simply santise your Tilt, place it in your fermenter and instantly take readings with your phone or tablet.